What Is Good Mileage On A Used Car?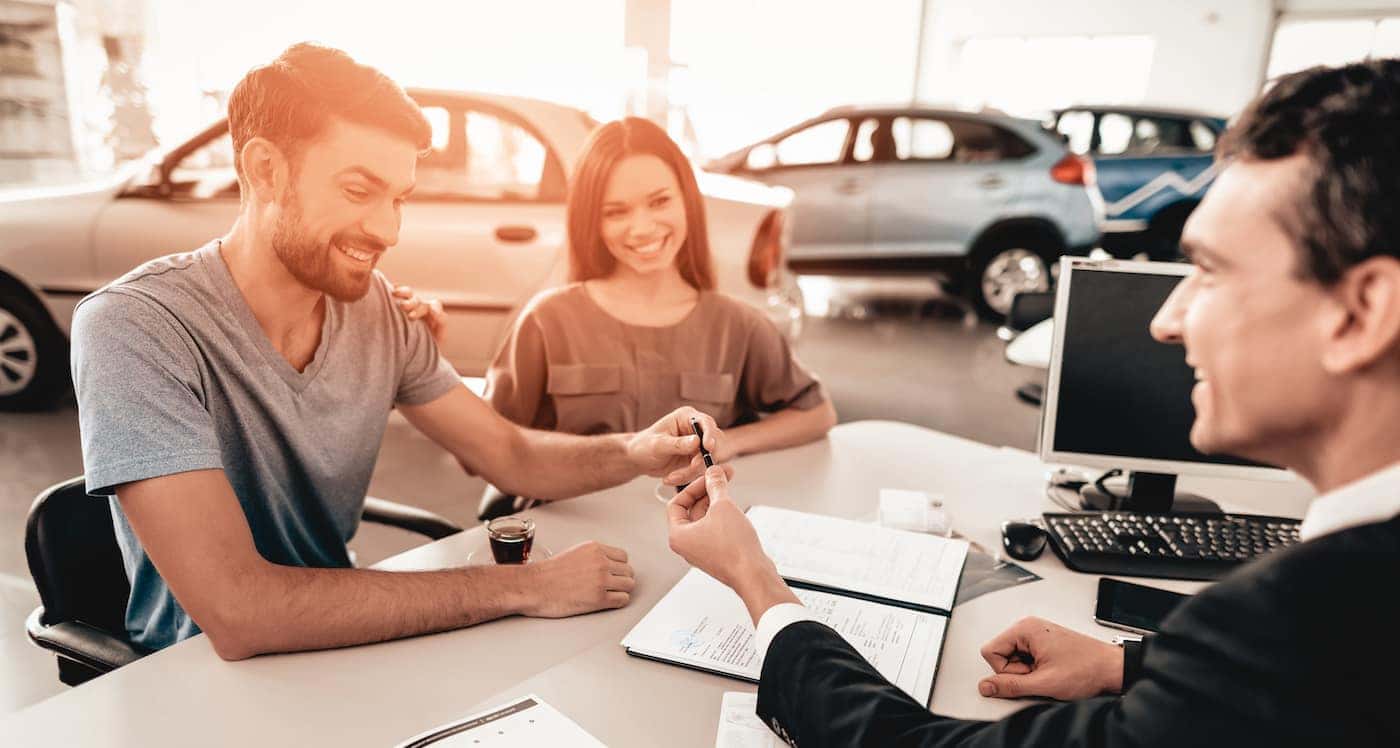 If you're searching for a quality used car, you're certainly going to want to take mileage into consideration. In the past, it was said that if a vehicle had over 100,000 miles on it, it wasn't worth buying. Today, however, if a vehicle has a good repair and maintenance history, 100,000 miles isn't necessarily bad. Learn more about the factors that will affect your choice of used car with Nyle Maxwell CDJR of Taylor near Cameron.
Learn More About Good Mileage for a Used Car
Thinking about purchasing a used Jeep Cherokee? Here is everything you should take into consideration, along with the mileage:
Use: What was the primary use of the vehicle? 75,000 miles in traffic will cause more wear than 75,000 miles of highway driving. You can learn this information by asking for the prior owner's driving history.
Location: Where is the vehicle from? Dry, warm climates cause far less stress to a vehicle than cold, wet climates.
Condition: A certified mechanic can check the vehicle for possible repair issues, such as rust or engine problems, and you should account for this in your budget.
Maintenance: A vehicle that has been properly maintained will be in much better shape than a vehicle that didn't get regular oil changes, etc.
Mileage vs. Age
Many used car shoppers are under the impression that low-mileage is favorable over high-mileage, but that's not necessarily true. Here are some other factors you should take into account:
Was the car driven regularly? If not, it may require costlier repairs. A car that hasn't been driven often can suffer drivetrain issues.
If you're down to two choices, the one with the best-documented maintenance history should probably be your top choice.
When a car has lower mileage, it may come with a premium.
At the end of the day, when you're shopping for a used car, you should remember that a newer model year with higher mileage isn't automatically a bad choice due to the high mileage. Be sure to take the other factors we discussed into account.
If you're looking to find the perfect marriage of low mileage and a late model year, take a look at our certified pre-owned inventory!
Find a Quality Used Car at Nyle Maxwell CDJR of Taylor Today
When you're in the market for a used SUV or other body styles near College Station, keep in mind what you learned today about mileage and other factors. Feel free to contact us if you have any questions while searching our inventory or low mileage used cars and don't forget to consult our pre-owned specials before you stop by.
More From Nyle Maxwell CDJR of Taylor
There's a RAM 1500 for everyone, thanks to the RAM 1500 trim levels. The RAM 1500 trims include such well-respected names as the RAM 1500 Big Horn and RAM 1500 Laramie, both of which make for excellent cruisers and working vehicles in the Georgetown and Cameron areas. Here at Nyle Maxwell CDJR of Taylor we offer information and…

The 2022 RAM 1500 towing capacity maxes out at up to 12,750 pounds, when properly equipped. Beyond towing ability, the RAM 1500 also happens to be among the most luxurious trucsk on the road, making long haul towing all the more easy beyond the confines of Georgetown and Cameron. Now that we've answered your…

With seven feature-packed trim levels to choose from, the 2022 Jeep Grand Cherokee offers something fo revery kind of SUv shopper, you included. Luxury, off road capability, and more can all be had in the many available Jeep Grand Cherokee trim levels. Each of the Jeep Grand Cherokee trims provides something different and important…