The Jeep Brand Teams Up With the Movember Foundation This Month!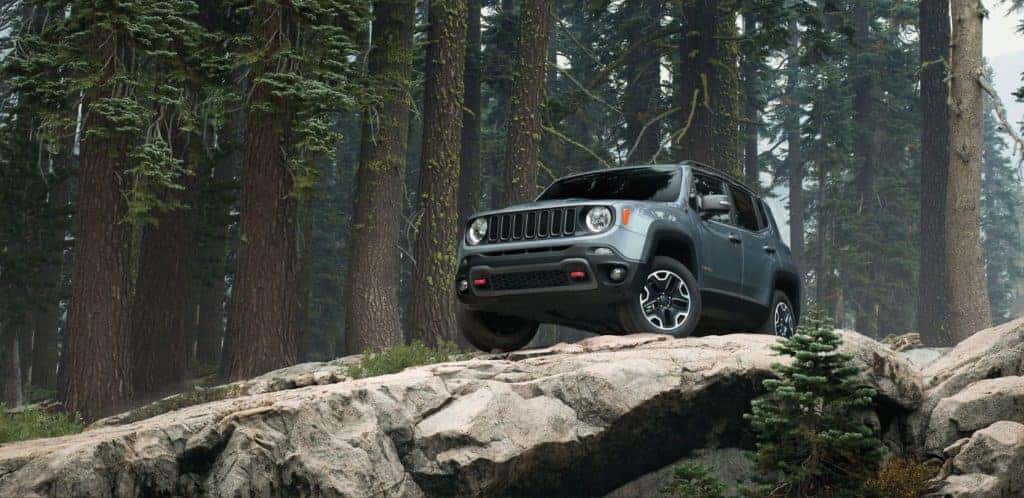 Are you good at growing a 'stache? In support of men's health, the Jeep brand and the Movember Foundation are teaming up this month to raise awareness and funds for prostate and testicular cancer, mental health, and more.
After all, it is the season of giving, and the Jeep brand wants to do all it can to help support a very important cause! For over a decade Movember 'staches have raised more than $650 million for men's health, and you can help the cause, too!1
Show us your 'stache on Instagram or Twitter with the #JeepStacheContest hashtag and you could win a 2017 Jeep Renegade! Can't grow a 'stache? Put a 'stache on the Jeep, the dog, or anywhere else "creative"– that's part of the fun! For more info visit http://www.jeep.com/movember/index.html
'Tis the season of giving and cheer, so be sure to support your favorite charities this month! The team at Nyle Maxwell – Taylor wishes you a very happy holiday season! Best wishes and keep enjoying the Jeep life.
Source:
1http://www.jeep.com/movember/index.html
2https://us.movember.com/?login=true&redirect=https://us.movember.com/mospace/?utm_source=facebook&utm_medium=social&utm_campaign=usa+organisational&utm_content=image+branded