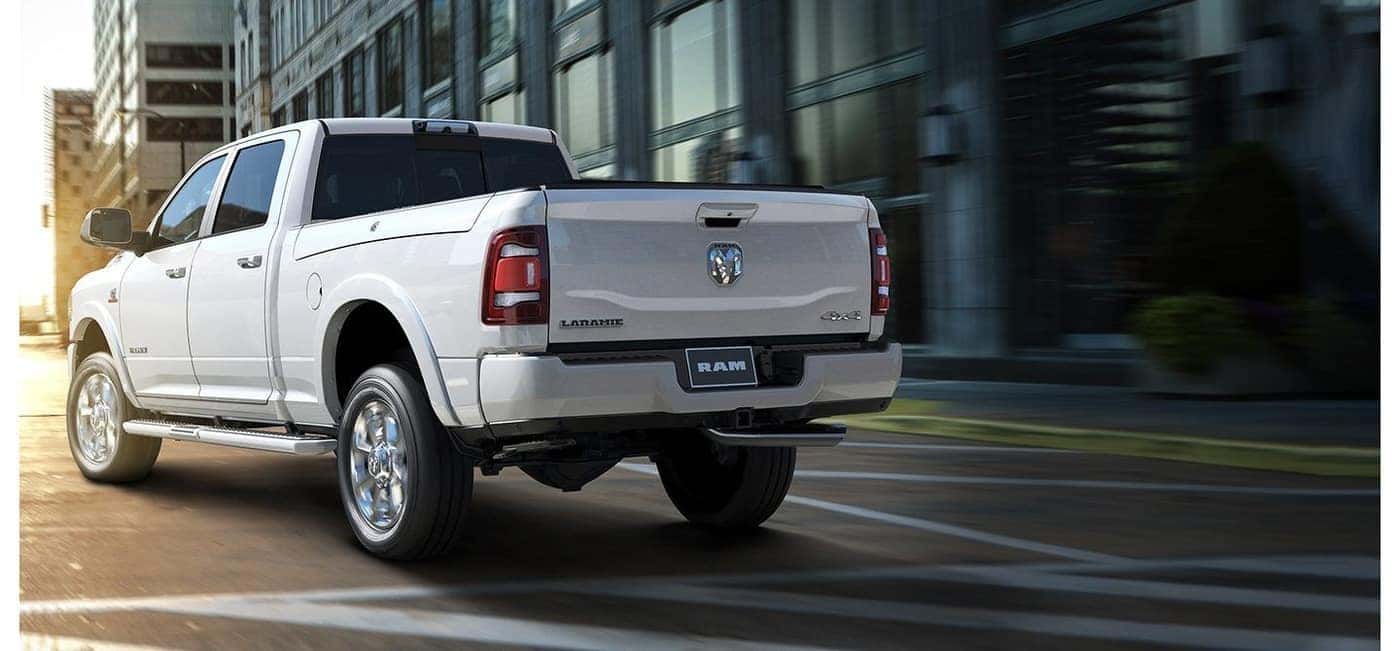 How to Change a Brake Light
What's the red glow you see in front of you when you and the vehicles in front of you are coming to a stop? Why a brake light, of course! Brake lights are an essential part of any %%di_names%% vehicle. In fact, many state laws, including those in Texas, require brake lights to be fully functional. So it's important you get your brake lights changed out if they're broken or burnt out. Not sure how to do that? We can walk you through the steps of how to change a brake light near Georgetown. Or, you can bring your vehicle to our service center, and we'll change it out for you!
Here's How to Replace Your Car's Brake Lights
Follow this handy step-by-step guide to learn how to replace a brake light:
Locate the Correct Bulbs: The first step to replacing a brake light is finding the bulb that needs replacing, and then figuring out what kind of bulb it is. Consult your owner's manual to find the correct bulb size and voltage for your specific Chrysler, Dodge, Jeep, Ram vehicle.
Take Off the Tail Light Housing: Once you have the replacement bulb you need, you'll need to remove the colored lens that hides the brake light bulbs. You can usually do this with a Phillips-head screwdriver. After the cover is out of the way, remove the burnt out brake light bulb.
Install the New Bulb: Before you replace your brake light, apply a bit of dielectric grease to the end of it to prevent corrosion and rust and make it easier to remove the bulb once it's time to change it again. Put the new bulb in place, reattach the taillight housing, and enjoy driving safely around the Cameron area once again.
Why Should I Check My Tailights Often?
Taillights can tell other cars around you if you're making a turn, preparing to stop, stopped, or about to reverse. When your car's taillights (including brake lights) aren't working correctly, drivers have no good way to know what you'll do next. To keep you, your passengers, and others on the road safer, and to avoid chancing a ticket, you'll want to check your taillights often and replace them as needed.
Get a Brake Light Inspection at Nyle Maxwell CDJR of Taylor
Want to leave brake-light inspection and replacement to the pros? Here at the Nyle Maxwell CDJR of Taylor service center, we offer a variety of brake services, and brake service specials to help you save more. Schedule service at our Taylor service shop near Cameron and College Station today, and our highly-trained technicians will get your vehicle's brake lights back to their usual brightness as soon as possible!
More from Nyle Maxwell CDJR of Taylor
Power, speed, and attitude are the primary ingredients of any muscle car, and color is a critical part of that. Your Challenger needs to reflect your chosen attitude with purpose, so Dodge Challenger colors have always been meant to convey a wide range of styles. Below, we'll go over the Dodge Challenger exterior colors…

The JL generation of Jeep Wrangler includes an awesome array of paint options. From the wild to the subtle, we'll go over the many Jeep Wrangler colors below. If you have any questions about new Jeep Wrangler colors, or any other aspect of the Jeep Wrangler, be sure to get in touch with us…

There's a RAM 1500 for everyone, thanks to the RAM 1500 trim levels. The RAM 1500 trims include such well-respected names as the RAM 1500 Big Horn and RAM 1500 Laramie, both of which make for excellent cruisers and working vehicles in the Georgetown and Cameron areas. Here at Nyle Maxwell CDJR of Taylor we offer information and…