RAM Rear Facing Camera Saves You Valuable Time Hookin Up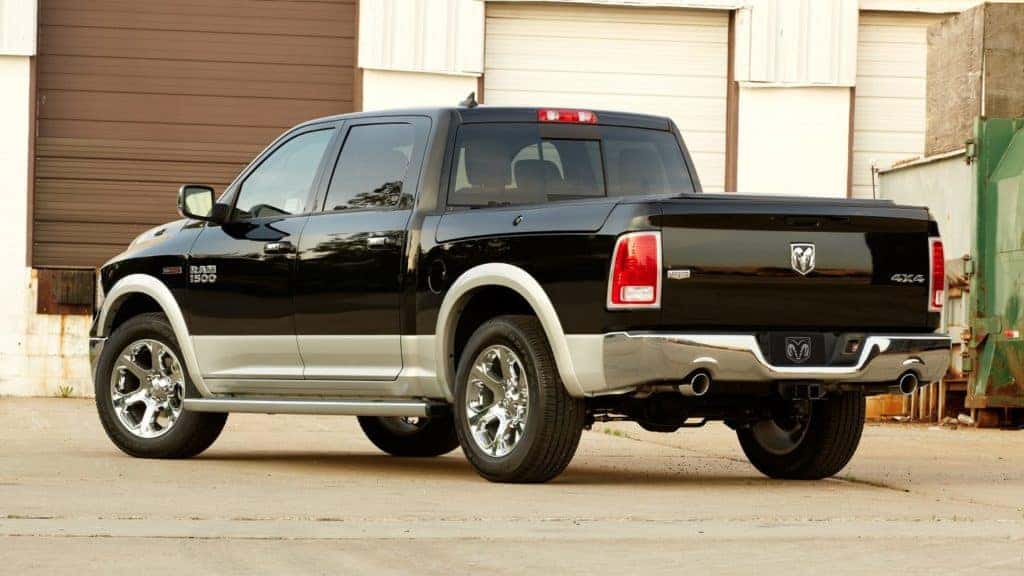 How often do you hook up your trailer? You might not have calculated it precisely, but if you took a long time before you purchased your RAM Truck, then you could save a lot of time. The Rear Facing Camera allows you to complete the process, so very easily.
Watch the screen in your cabin as you move backwards and forwards. If you need to adjust anything, you can simply measure your distance properly. You don't need to jump in and out of the cabin very easily with the RAM's Rear Facing Camera.
You can simply clip on the trailer to your truck easily enough. Just watch it slip into place as it attaches. The RAM has a reinforced area for your Gooseneck or Fifth Wheel connection.
The Cummins Diesel Engine delivers superior power, giving your RAM Trucks the best towing capacity. Enjoy a faster hook up process with RAM. Visit Nyle Maxwell – Taylor to schedule your test drive today!