Only You Can Keep Your Car in Good Condition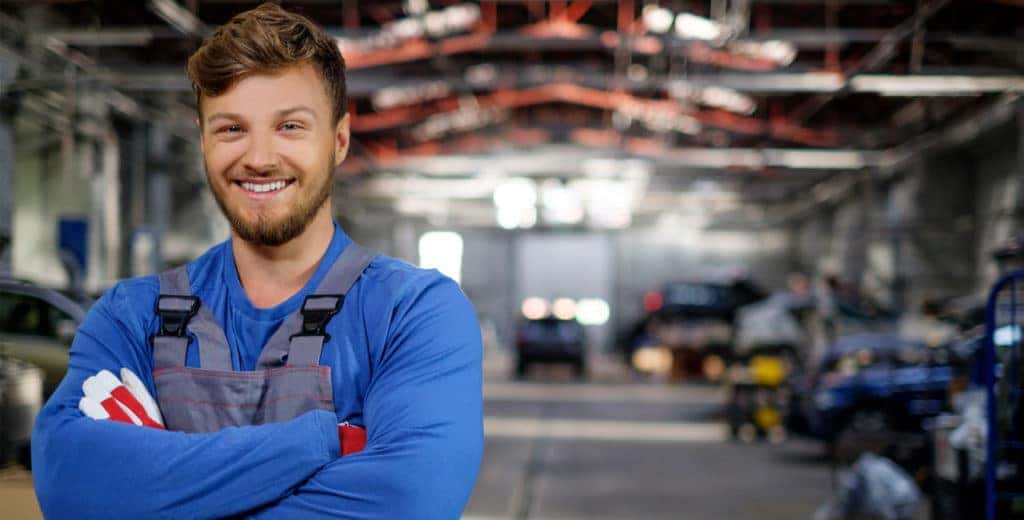 A person who wants to prolong the life of their vehicle must act proactively regarding its maintenance. From getting oil changes, to cleaning leather car seats, maintenance takes many forms. Ultimately, a car's owner is the person who has to keep their vehicle in good running condition. From checking your coolant, to getting routine oil changes, it's essential to keep track of your car's condition. If you want to keep your car running for a long time, then maintenance is a requirement.
Some people think that maintenance does not matter. That is the wrong way to think if they want to keep their car for a long time. Maintenance services is no different than a person going to the doctor or dentist for a checkup. Regular maintenance service will allow to get the help that it needs to operate efficiently on the road. It will also help a motorist to figure out if a problem is developing somewhere within their vehicle.
Our dealership can provide an excellent maintenance schedule for any type of vehicle on the road. We offer quality service that will keep a person moving along efficiently and effectively. They will get the most gas mileage and their vehicle will provide the best response. We hope to see you soon.