Neil Patrick Harris Gets Surprised By the PacifiKids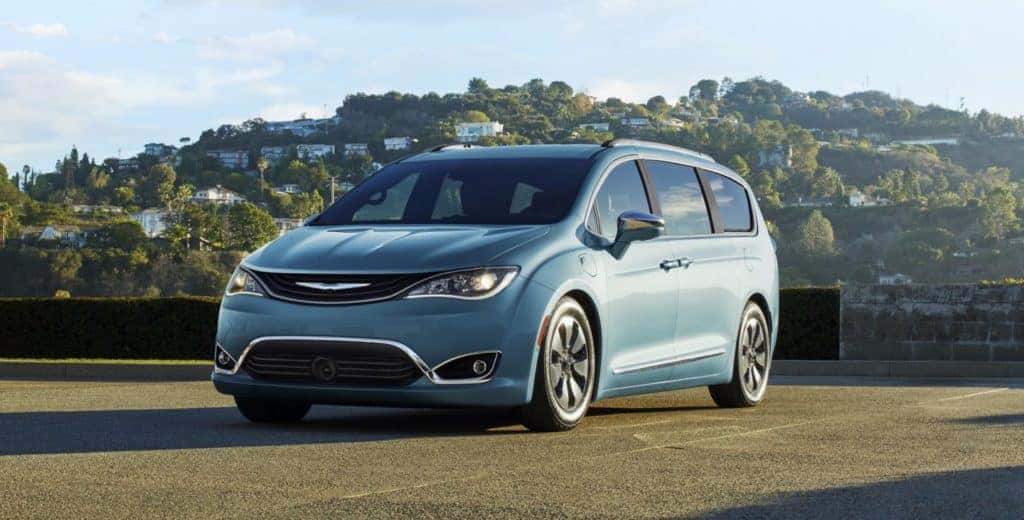 NPH thought it was going to be a normal day when he went to look at the 2017 Chrysler Pacifica. However, to his surprise, he came across the PacifiKids who were there to help him learn everything he needed to know about the vehicle.
Not only is this an endearing video, as the kids are incredibly passionate about the car and its many features, it's also incredibly informative. As the PacifiKids explain, the Pacifica isn't just an incredibly spacious and comfortable vehicle, it's also outfitted with a theater system, providing entertainment for children, and its incredible fuel efficiency.
Everyone at Nyle Maxwell – Taylor knows that the search for an innovative, fuel efficient, family vehicle can be stressful. That's why our professional team is here to answer any questions you may have, and also help facilitate a test drive.
Stop by our dealership in Taylor, TX, and see what all the excitement for the Pacifica is about!