Make No Payments Until 2018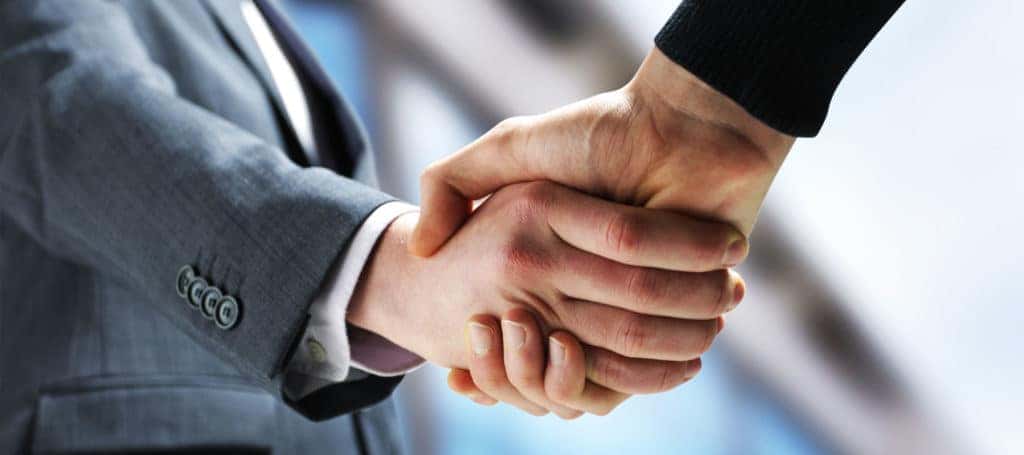 Here at Nyle Maxwell – Taylor, we recognize the pained looked of a driver pulling out their wallet yet again in the midst of an expensive holiday shopping season. Fear not. If "buy a new or pre-owned car" is on your to do list for 2017, take comfort in the fact that you'll make no payments until 2018 here at our dealership.
With that weight lifted, it's time to start thinking about exactly what you'd like. First, the big question: do you want purchase one of our new or used cars for sale in Taylor, TX? The good news is that when you buy or lease a vehicle here at our dealership near Austin, TX, no matter what you choose, you're getting a top-of-the-line model that you can trust from the Jeep Wrangler to the RAM 1500. If you're looking to save money without sacrificing quality, a pre-owned vehicle is a great choice to make.
For starters, a pre-owned vehicle is going to cost less when it comes to purchase price. That's because cars depreciate over time, and the value goes down the most sharply during the first few years of ownership. That drop is far steeper than the drop in quality, meaning you can get a like-new vehicle for a not-like-new price, which is a win-win scenario if we've ever heard one.
But it's not just purchase price where you'll save. Sales tax, registration fees, insurance rates—they all go down. And one of the bonuses of buying a pre-owned vehicle that drivers often overlook: optional features! When you're purchasing a new car, the cost of available features can add up quickly. And sure, a pre-owned car that's loaded with available amenities will cost more than one without any add-ons. But once again, the difference in price is far less than it would be if both cars were new. Long story short: You can get more bang for your buck when buying pre-owned.
To weigh the pros and cons of buying new or pre-owned, check out this in-depth comparison from U.S. News & World Report and head into our Dodge dealership for answers to any of your questions. We'll see you soon to help you lease a new RAM truck, even if you need a bad credit lease.