Go Big or Go Home – 2016 Dodge Charger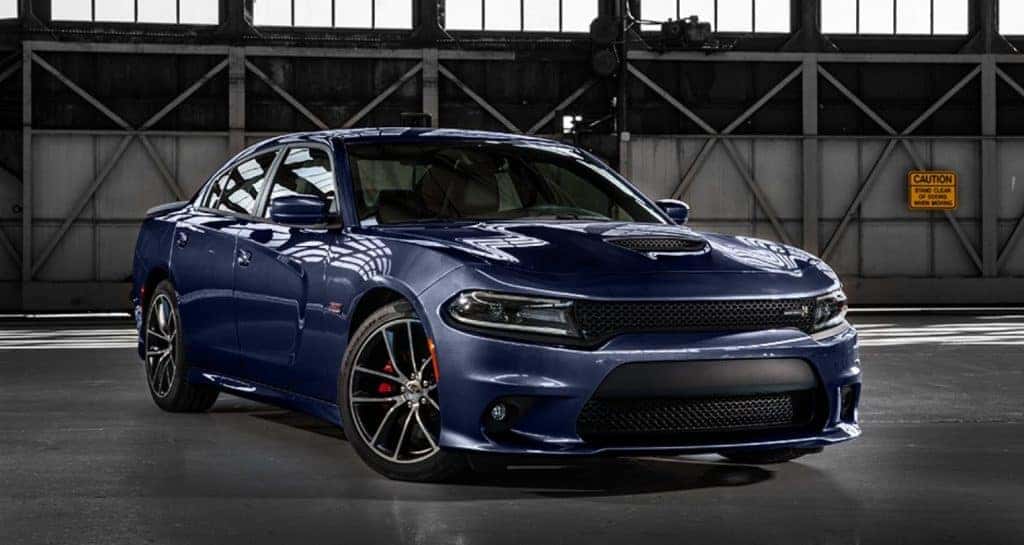 You want a car with power: a car that proudly and loudly states 'here I am', a car which forces onlookers to drop their jaw. You're in luck: the 2016 Dodge Charger is the perfect vehicle for you.
The Charger has it all: a supercharged Hellcat V8 Engine with 707 horsepower and 650 pound-feet of torque that's certain to satisfy your need for speed! The Charger is also equipped with advanced all-wheel drive, antilock brake assist and an eight-speed automatic transmission – offering 31 highway mpg .
On top of all of these features, the 2016 Charger is also just plain stylish and innovative, with scalloped body sides and a crosshair grille – giving it a confident, chiseled physique.
You'll never have to have a dying phone in the car again, either, as the Charger provides two USB and auxiliary ports. You'll also be able to get online when you need to with the Charger's ability to turn into a Wi-Fi hotspot.
Here at Nyle Maxwell – Taylor we want to offer you the mix of power, reliability, and innovation you desire. Come down to our dealership in Taylor, TX and we'll help find the perfect vehicle for you.