What Does Liability Insurance Cover?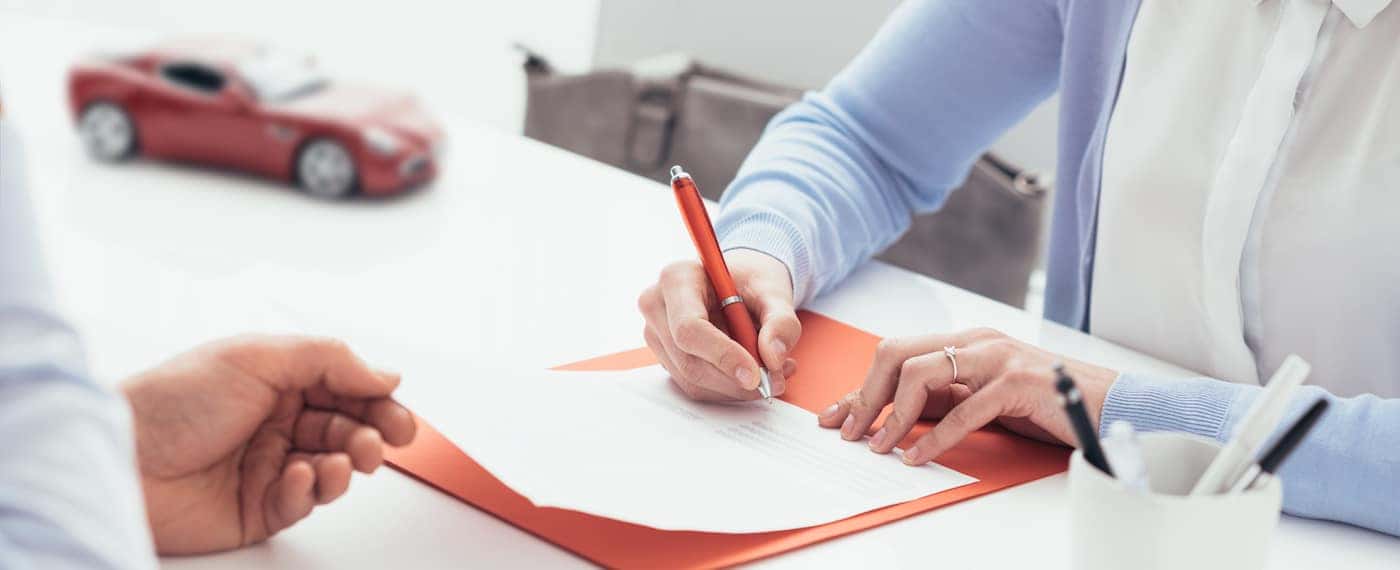 If you are wondering "What does liability insurance cover?" or "What is liability insurance coverage?" you've come to the right place.  While auto liability insurance is required in most states, many people don't fully understand what liability coverage pays for. It's a two-fold plan that covers both bodily injury and property damage. While these are two separate categories, they are two important required areas of coverage. If you're at fault for people or property damage, then liability insurance helps cover the expenses. If you're wondering what liability insurance coverage pays for, or how liability insurance works, learn more with the finance team at Nyle Maxwell CDJR of Taylor today!
How Does Liability Insurance Work for Bodily Injuries?
Let's break down the auto liability insurance definitions — while liability insurance covers both bodily injuries and property damage, they each can have their own set limits. Most states will set minimum coverage limits you'll need to abide by, but other than that, you can set your own limits. Here's what liability coverage pays for in terms of bodily injuries:
Medical and hospital bills
Long-term nursing care
Rehab
Pain and suffering
Funeral expenses in case of a fatal accident
Lost earnings
How Does Liability Insurance Work for Property Damage?
Now that we've talked a little bit about auto liability insurance definitions and bodily injury coverage, let's dive into what liability insurance coverage pays for in terms of property damage. This coverage is for the victim of the accident rather than the driver at fault.
Vehicle damage
Parts replacements
Repair expenses
Property damage, including house/personal property
Pets
Liability Coverage Limits Information
Once you set up your auto insurance plan with an agent in Georgetown, you'll want to work on setting coverage limits. You'll have the option to either split limits or house them as a single limit. This is how it will work:
Split limit: This allows you to set individual maximums for the following — bodily injury payments per person, all people injured, or all property damage
Single limit: Rather than setting total limits per person, this is a lump sum that will be spread across all parties or properties injured or damaged
Learn More About Insurance Coverage at Nyle Maxwell CDJR of Taylor
Still have questions about what liability insurance covers or need assistance with some auto liability insurance definitions, don't hesitate to contact us at your convenience! We're happy to walk you through auto insurance coverage and financing options. Whether you need help trading in your car or improving your credit score, our finance team can provide you with the information you need. Want to visit us in person? We're located near Cameron and College Station!
More From Nyle Maxwell CDJR of Taylor
Power, speed, and attitude are the primary ingredients of any muscle car, and color is a critical part of that. Your Challenger needs to reflect your chosen attitude with purpose, so Dodge Challenger colors have always been meant to convey a wide range of styles. Below, we'll go over the Dodge Challenger exterior colors…

The JL generation of Jeep Wrangler includes an awesome array of paint options. From the wild to the subtle, we'll go over the many Jeep Wrangler colors below. If you have any questions about new Jeep Wrangler colors, or any other aspect of the Jeep Wrangler, be sure to get in touch with us…

There's a RAM 1500 for everyone, thanks to the RAM 1500 trim levels. The RAM 1500 trims include such well-respected names as the RAM 1500 Big Horn and RAM 1500 Laramie, both of which make for excellent cruisers and working vehicles in the Georgetown and Cameron areas. Here at Nyle Maxwell CDJR of Taylor we offer information and…