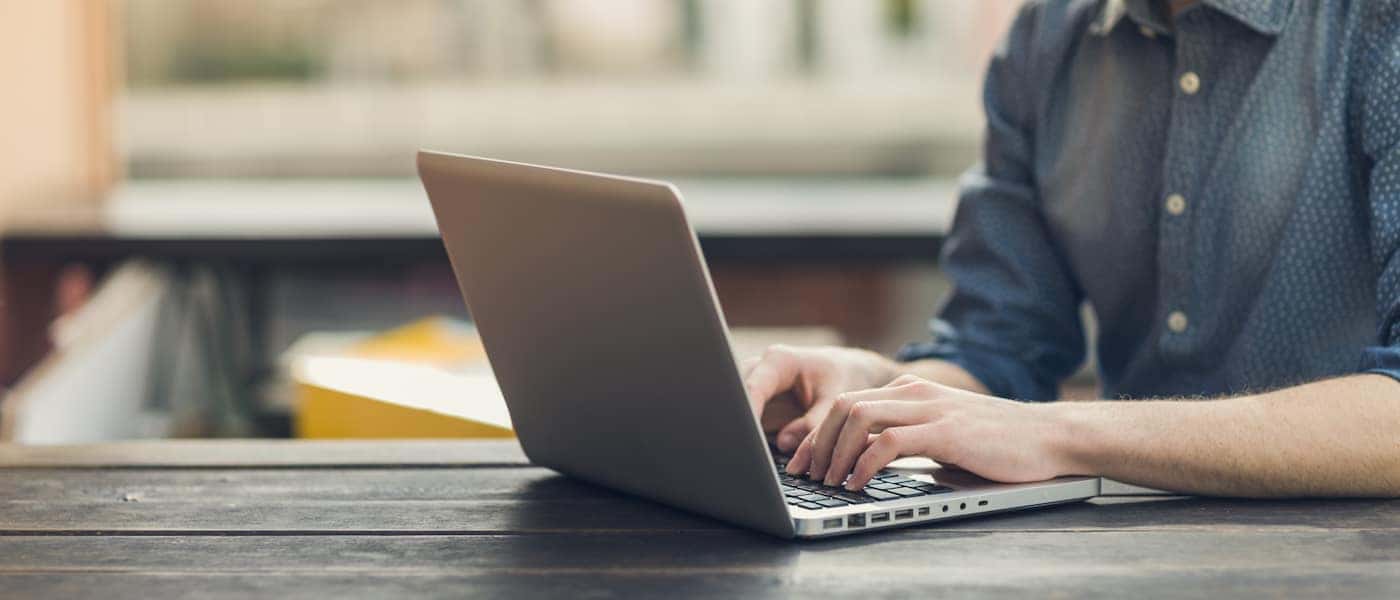 Your credit score will determine whether or not you can get a credit card or secure that new car loan with an unbeatable interest rate. If you need further assistance figuring out how to get a better credit score, the team at Nyle Maxwell CDJR of Taylor is happy to help. Learn about the different ways that you can raise your credit score with our helpful list of tips.
Check Your Credit Reports
There are major issues that go behind things like identity theft. Mistakes will happen that have a negative impact on your credit score. So when you ask our finance team how to boost my score or ways to raise credit score, be sure your credit reports are as factual as possible. You can get your reports from all three major credit bureaus:
Experian
Equifax
Transunion
The Fair Credit Reporting Act entitles you one free copy a year, which you have access to at AnnualCreditReport.com.
Assess Your Debts
It's time to go over your debts. Start by listing all of them out so you can see exactly how much you owe. There are two determining credit score factors:
Your debt to credit ratio: How much available credit you have vs. how much you have actually charged. Ideally, you want to keep your credit card charges under 30% of the available balance every month.
The number of cards with balances: The more cards with balances, the lower your score.
Create a Payment Plan
It's important to attack your debts with a realistic repayment plan that includes tackling any debts currently in collections, getting rid of smaller balances on credit cards, and then working down to pay off those larger debts.
Open a Credit Card
Your credit score could also be low since you haven't had a loan or any credit cards before. Opening up a credit card in Cameron can help you establish credit, given that you keep your balance under 30 percent and pay all of your bills on time every month. An easy way to improve your credit score is to pick one recurring monthly charge and have it paid with your credit card, but make sure you have money ready to pay off that balance when the bill arrives.
Didn't get approved for a regular credit card? Consider a secured credit card. Secured credit cards have smaller limits and usually requires an initial deposit of up to a couple hundred dollars to open.
Build a Credit Age
Keep in mind that your credit score gets built over time. If you are just starting to improve your credit score today, think about becoming a user on a family member's account. As long as that family member pays their bills on time, it will start reflecting on you. Just be sure both parties are clear on who will get to use this line of credit and how payments are handled.
Minimize New Credit Applications
Even though a new credit card or loan is an excellent way to improve your credit score, you need to use good judgment when applying for new cards or loans in the College Station area. This is because lenders do a hard inquiry of your credit. It will have an impact on your score for up to a year.
Learn the Ways to Raise Your Credit Score at Nyle Maxwell CDJR of Taylor
If you need additional information on how to get a better credit score, don't hesitate to give us a call! The experts in our finance center will provide more tips to increase credit score and answer any questions you have about car finance and insurance.