Differences in Car Transmissions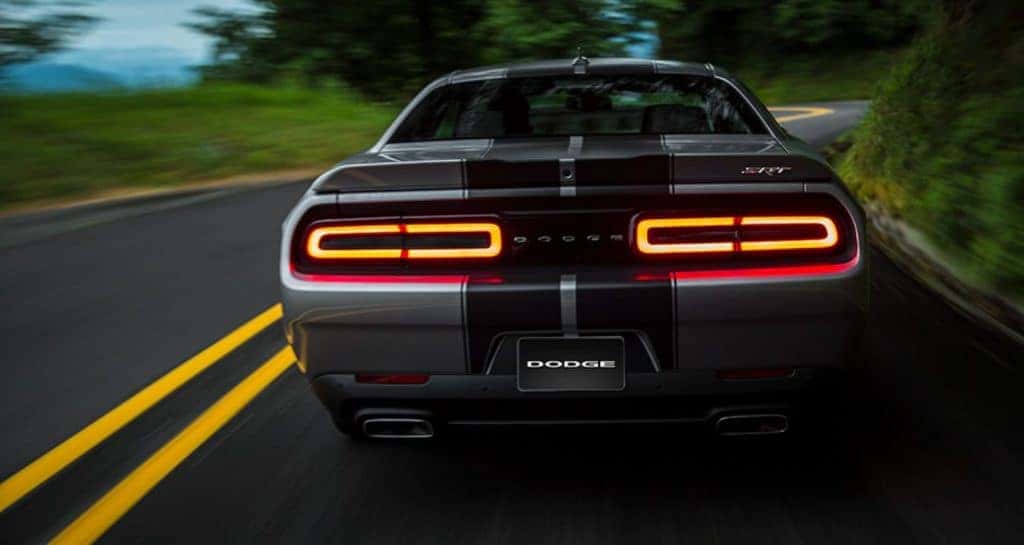 There are a lot of elements to take into consideration before you purchase a new car. Here at Nyle Maxwell – Taylor, your local Dodge dealership, we've decided to share some details on one of the most important aspects of your car: the transmission. Read below to learn more from our service center in Taylor, TX and to see which transmission best suits your driving style.
Manual Transmission
The manual transmission, or stick shift, is the oldest in the book, and we can't help but appreciate it. This transmission's gearbox is operated via a friction clutch, which the driver's foot controls. There are many advantages to the manual, including less repairs and a more authentic driving experience. Many of our models still offer this tried-and-true transmission.
Automatic Transmission
Probably the most common transmission currently on the market is the automatic transmission. A torque converter transmits the engine's energy, and all you have to do is select from the gear selector panel that includes options such as reverse, drive, and park. Although it's quite more complex than the manual, it offers a simplified driving feel.
CVT (Continuously Variable Transmission)
The CVT is most similar to the automatic, but in place of gears, it operates on the basis of belts and pulleys. In turn, this creates an infinite range of ratios for seamless mechanics at all times. The CVT offers great fuel efficiency and an agile ride.
We want you to make the best decision for you and your driving style. For more information, you can contact us at Nyle Maxwell – Taylor. We're ready to help you learn more about anything from alternators to oil changes.