Bringing Us Together – Music and a Quality Vehicle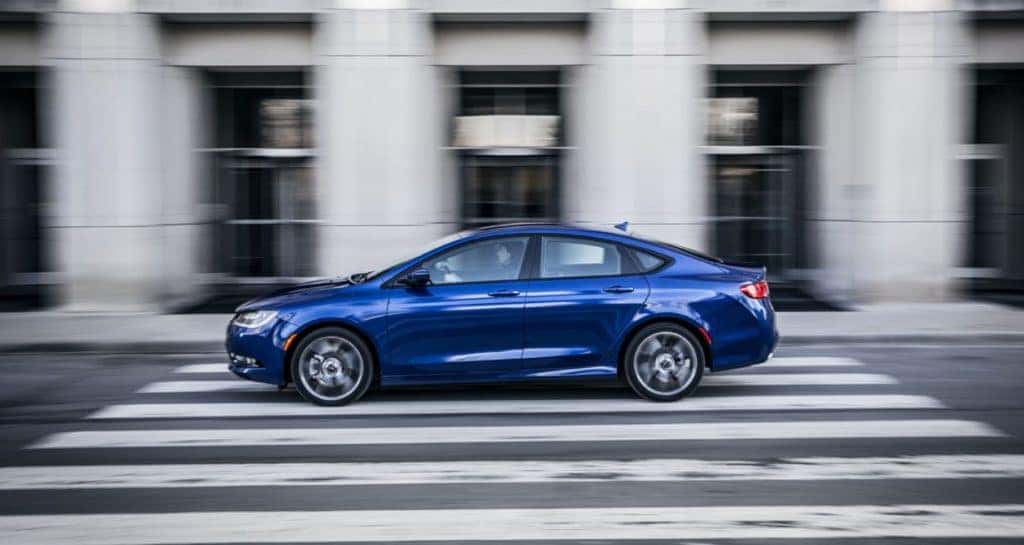 Since the beginning of time, music has brought humans together. It's been a method of providing comfort, of understanding the world around us, and of finding inner peace. People use music in different ways for different reasons, but we all partake in musicality in some way or another. Chrysler, in their recent advertisement, gives us another reason.
Combining distinctive musical artists and quality vehicles, this advertisement shows exactly why so many people enjoy Chrysler vehicles.
Here at Nyle Maxwell – Taylor, we know you want a car that's reliable. With a large selection of Chrysler vehicles, we're sure we can find one that fulfills your desires while also providing crystal clear sound quality for your musical interests. That's why we invite you down to our dealership in Taylor, TX, where we will find the right vehicle for you. Afterward, be sure to check out our favorite restaurants in Georgetown and things to do in Killeen, TX!