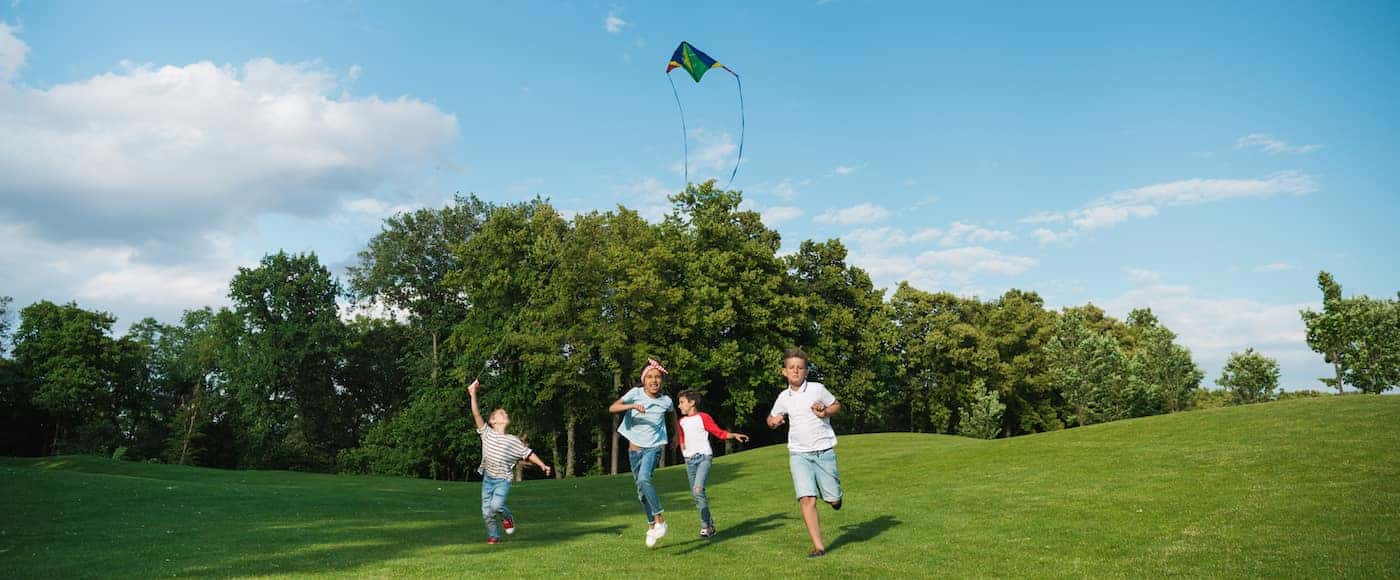 The best parks in Georgetown, TX are just a short drive away! Whether you're looking for a new spot for a family camping trip or a dog-friendly destination, you'll find it in our guide. Explore winding trails, rugged forest land, vast prairies, and more – all just a stone's throw from your backyard.
Jim Hogg Park
If you're planning a visit to Georgetown Lake, then a trip to Jim Hogg Park is a must. Not only does the park feature 142 reservable campsites and convenient flush toilets, but you'll find picnic shelters, showers, and other amenities, too. For the outdoor lover, the lake is filled with native fish just waiting for your lure to arrive.
Cedar Breaks Park
Head to the other side of the lake to check out Cedar Breaks Park, which offers electric hookups and group picnic sites that make it perfect for parties and long-term campers to relax and enjoy the natural beauty of the lake and its surroundings.
Berry Springs Park and Preserve
Have furry friends at home? This beautiful dog-friendly park is just a short drive from Taylor, and features acres of pecan orchards to explore, running trails, a play area, and much more. If you want a safe place to take the kids to enjoy the outdoors, or just need to give your dogs a place to stretch their legs, Berry Springs is worth a look.
San Gabriel Park
Need to beat the heat during the summer without sitting indoors all day? San Gabriel Park could be the place for you. Explore winding, shady trails under towering trees, let the kids play on one of the multiple play structures throughout the park, or get a run in on the Randy Morrow Trail that leads all the way to Lake Georgetown.
Booty's Road Park
Choose your adventure at Booty's Park! In this quiet, well-kept space you'll find a picnic pavilion, shaded running trails, rock formations to explore, level trails, steep winding trails, calm oasis around the lake for birdwatching, and so much more. Located at the dam on Lake Georgetown, it's easy to connect your outing to many of the other parks on our list.
Looking for more ideas? Be sure to check out our favorite activities around Taylor, TX!